Tailored Assessments
Does your Identity and Access Management system fall short? Do you have difficulty scaling? Are you concerned it wasn't implemented correctly? We thoroughly and objectively evaluate the current state of your system to help you gain a clear picture of what you need, both today and tomorrow. Discover how we evaluate.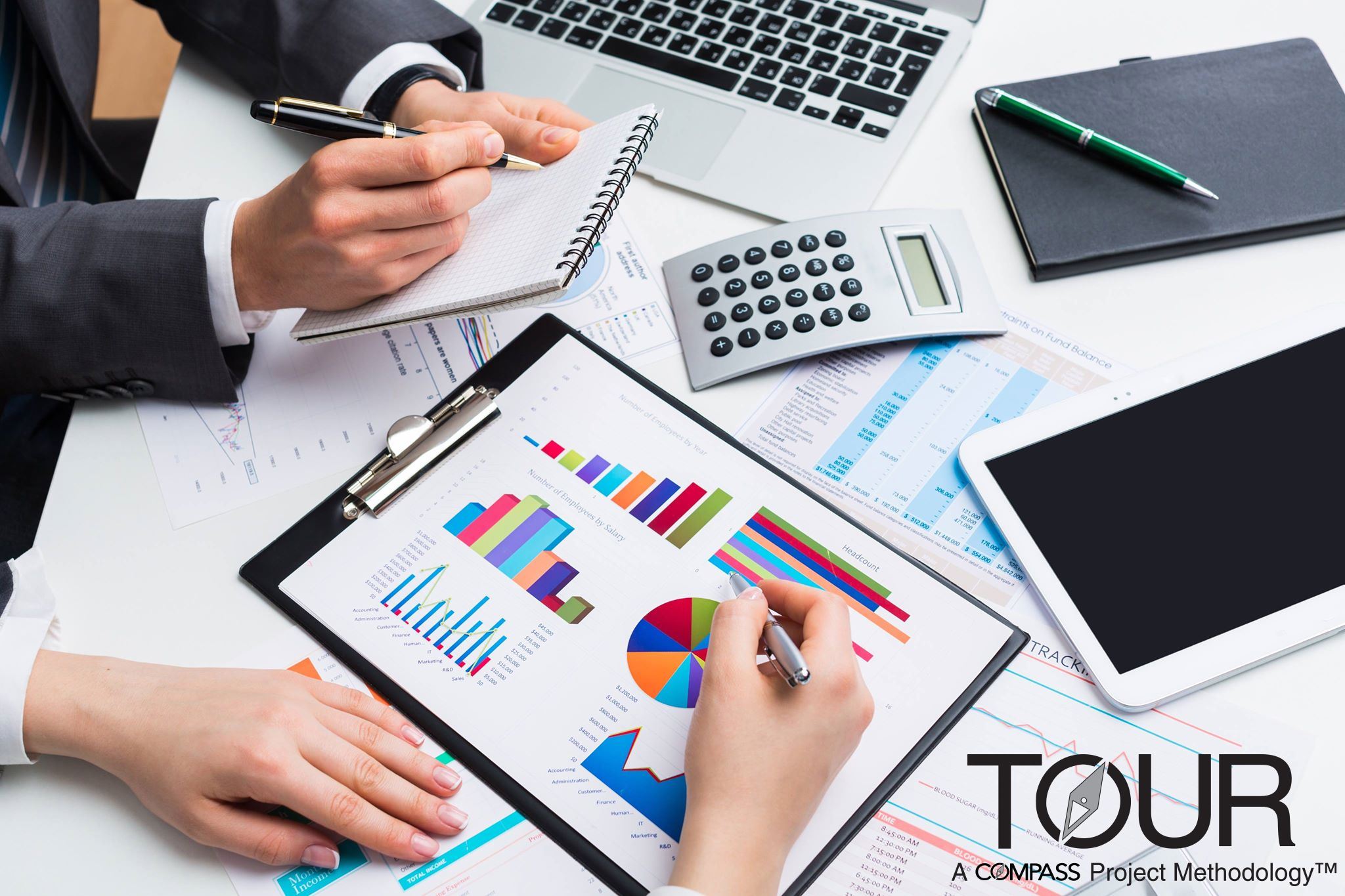 A Complete and Objective Assessment
Our assessments are performed by our most Senior Strategists working tightly with your subject matter experts, and can be conducted on any Identity and Access Management system. By evaluating your system's current state and effectiveness, we are able to provide a vision of what your system should be. Best of all, through our proprietary TOUR Methodology, we provide concrete recommendations and roadmaps so you can get there.
TAILOR - An Analysis of Your Unique System
Our teams work together to establish where you'd like to go, what it will take to get there, what obstacles you may face and what deliverables are needed.
OBSERVE - A Look Into System Effectiveness
Through interviews with your team, we take the time to fully understand your system's current state and prepare for the future. Throughout this phase, we look for 'how' your system can become more efficient and more valuable to your team.
UNDERSTAND - A Vision of What Your System Should Be
Based upon our observations, we analyze the data and perform a gap analysis, resulting in recommendations for your future state coupled with a phased roadmap to meet those needs. All top-level risks and challenges faced by your organization guide both the evaluation and preparation for the future.
REPORT - Preparing for Change
Finally, we conduct a thorough knowledge transfer and review with your team to ensure you have everything you need to move forward towards an improved Identity and Access Management system.
20 Years Expertise as our Guide
In order to provide a truly objective evaluation of your system, we use:
Identity and Access Management Best Practices from our experiences with similarly sized organizations and industries

Gartner references on industry trends and recommendations

Applicable compliance regulations

Input from client subject matter experts
Hub City Media's clear and concise recommendations prescribe specific and detailed actions to help improve performance and stability of your Identity and Access Management system. When you're ready to take steps toward an improved Identity and Access Management system, contact us.