Tailored Support
We take care of your systems like they're own own, targeting the unique needs and requirements of each individual client. Discover how we support you.
All employees are full time, US citizens
Co-located Identity and Access Management Support and Engineering Staff
Resources available at all times
Support solutions to fit your unique needs
Centralized location to manage metrics, tickets and support resources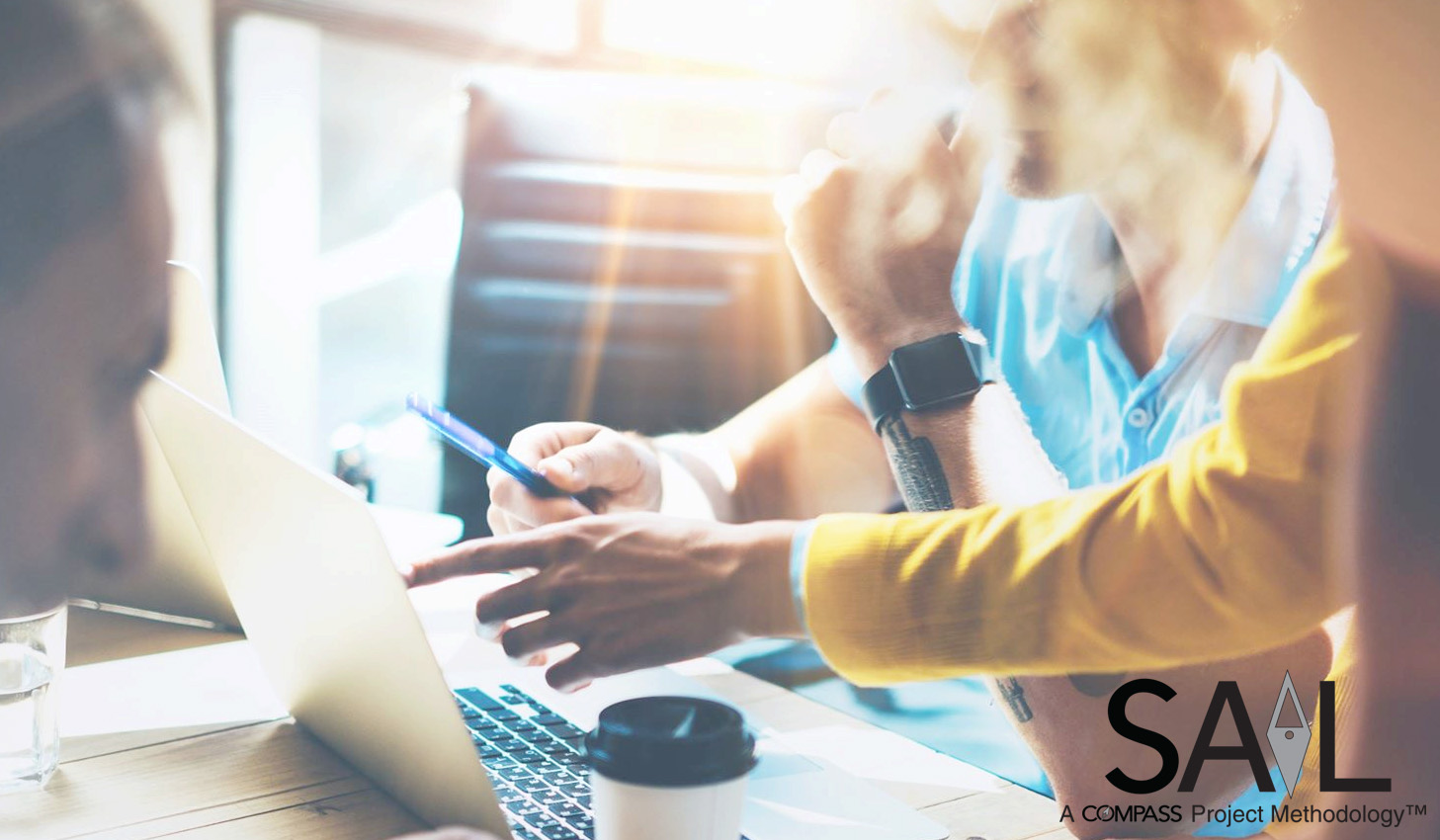 "Managed Support Services is staffed by a highly trained team of engineers that quickly develops intimate knowledge of your system. Focused on delivering value, the Managed Support Services team provides outstanding support for your cloud or on-premise Identity and Access Management solution."
Success Starts with a Strong Team
With Hub City Media Managed Support Services, clients work with a dedicated manager, leading a team of highly skilled and highly specialized individuals. Our team is committed to supporting your systems, and works collaboratively to ensure you stay up and running. No matter what time of day, or what day of the week, your support team is available.
Success Requires a Strong Relationship
We have an elite relationship with our partners, and that means that when it comes to supporting your systems, we advocate for all your needs and requirements. With regular team meetings held with a direct vendor liaison, and the ability to facilitate service requests, MSS builds a strong foundation for success with each and every project.
Success Requires a Strong Process
Our SAIL project methodology guides us through our support projects, enabling a rapid on-boarding process to reach steady state. It includes regular communications, clearly identified deliverables, flexible approach and timelines, and well-defined roles and responsibilities. We START by defining scope, ASSESS the process, INTERPRET what your team needs and LAUNCH support.
Success Requires Valuable Deliverables
We make sure that your team is fully equipped throughout the support process. MSS provides proactive monitoring, security patch advisory services, vendor SR management and proactive ticket analysis and resolution. The timely and meaningful reporting provided to your team allows you to readily understand environment performance and recommendations to improve your system.
Success Requires Excellence
The guiding principles of our organization create a synergistic team that you can count on. We hold responsiveness and urgency to a very high standard, and make it our goal to eliminate any issues as quickly and efficiently as possible. We treat your systems like they're our own - and you can treat our team like it's yours.